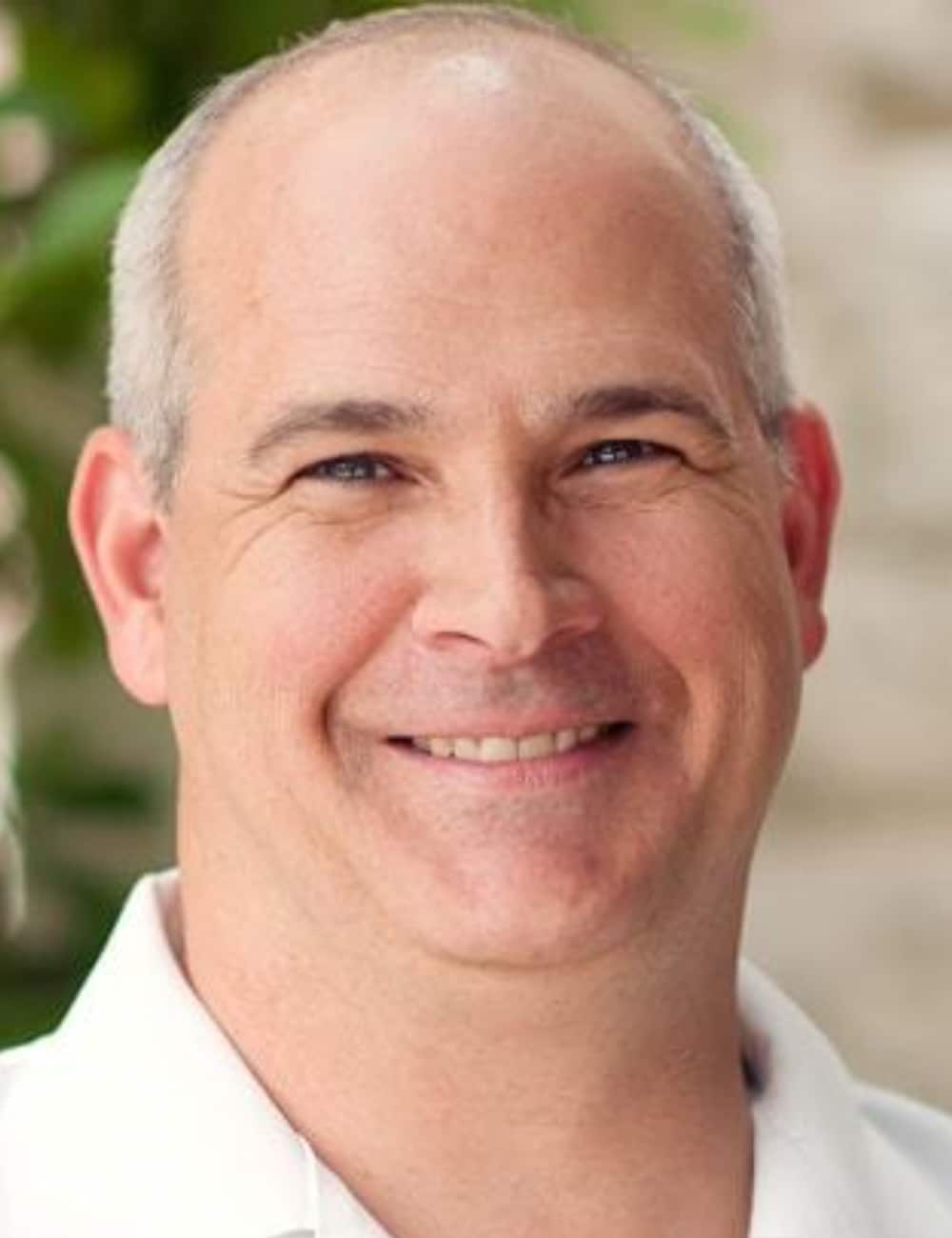 Dr. Timothy Rodgers is a board-certifi­ed dermatologist who has devoted his practice to the diagnosis and treatment of skin problems in patients of all ages, and to the improvement of the skin's appearance through cosmetic procedures and lasers.
---
Dr. Rodgers received his Doctor of Medicine degree from Northwestern University's Feinberg School of Medicine. He completed his residency training at the prestigious University of Michigan Medical Center's world-renowned Department of Dermatology.
Dr. Rodgers grew up in Kansas and received his Bachelor of Science degree from the University of Kansas. He also proudly served six years in the U.S. Army as a platoon leader and staff officer in North Carolina, Virginia, and Hawaii.
Dr. Rodgers received extensive training from national and international experts in the ­fields of general dermatology, pediatric dermatology, cosmetic dermatology, lasers, and surgical dermatology. He is a Diplomate of the American Board of Dermatology, and is a Fellow of the American Academy of Dermatology. He is also a member of the Texas Medical Association, the Dallas County Medical Society, and several other professional medical and dermatology organizations. He is on staff at Centennial Medical Center in Frisco, TX.
Dr. Rodgers opened Rodgers Dermatology in Frisco, Texas in 2006 in order to provide individualized and expert skin care to all patients, including the cosmetic aspects of dermatology, such as Botox®, Restylane® and Juvéderm®, chemical peels, microdermabrasion, laser skin resurfacing, and other cosmetic procedures. He believes an integrated approach to skin health and rejuvenation is the key to long-term results and satisfaction. Dr. Rodgers resides in Frisco with his wife, Michelle, and their two children.