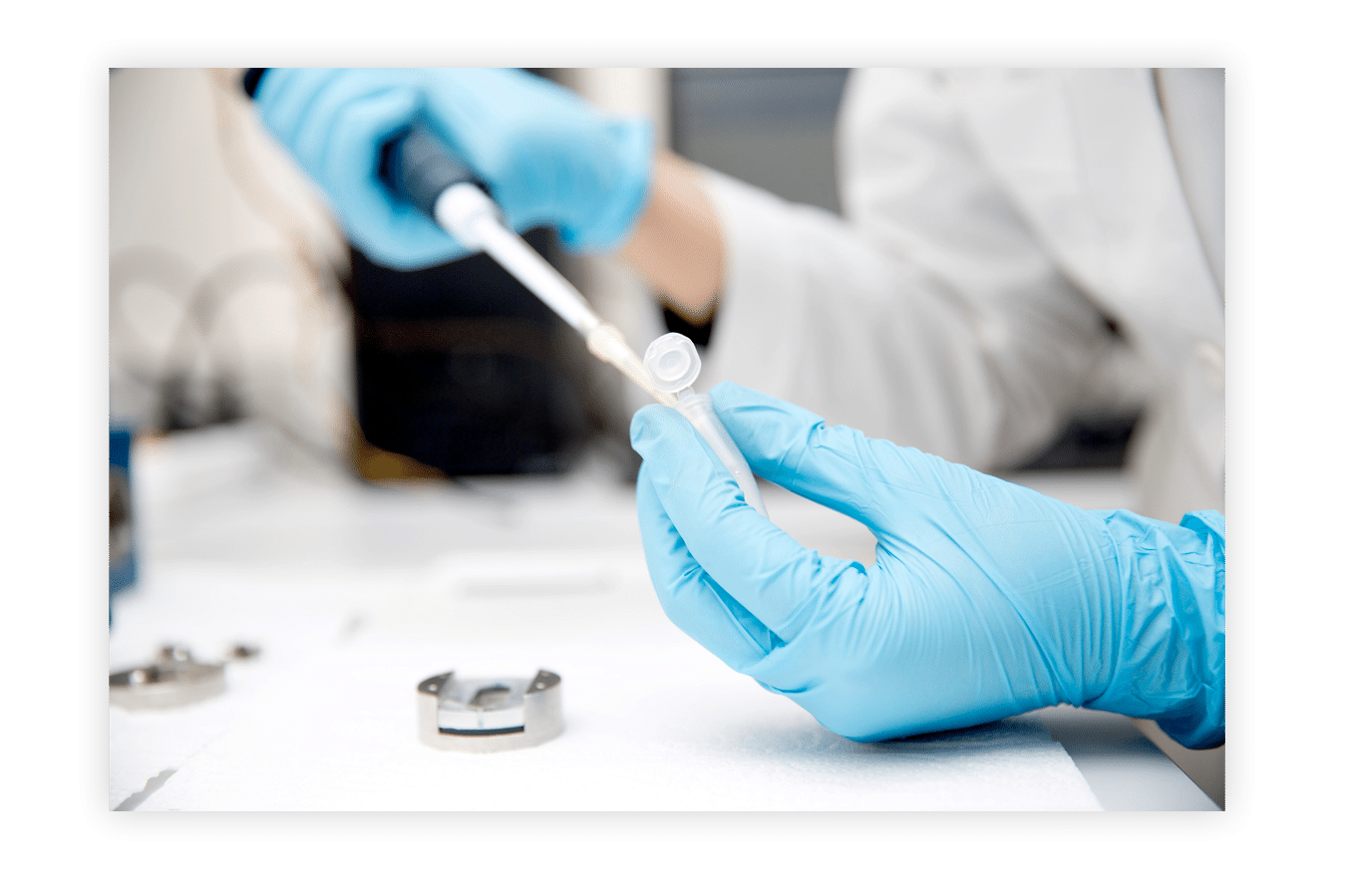 Clinical Research Support
North Texas Center for Clinical Research (NTCCR) is a full-service management company for private physician practices engaged in clinical research trials. Our network of research sites are dedicated to the conduct of high-quality research and research site support. 
NTCCR supports principal investigators by providing experienced, dedicated research staff to assist in the collection, reporting and streamlining of research processes.  
If you are an investigator or clinician interested in adding research to your practice, please contact us here for more information.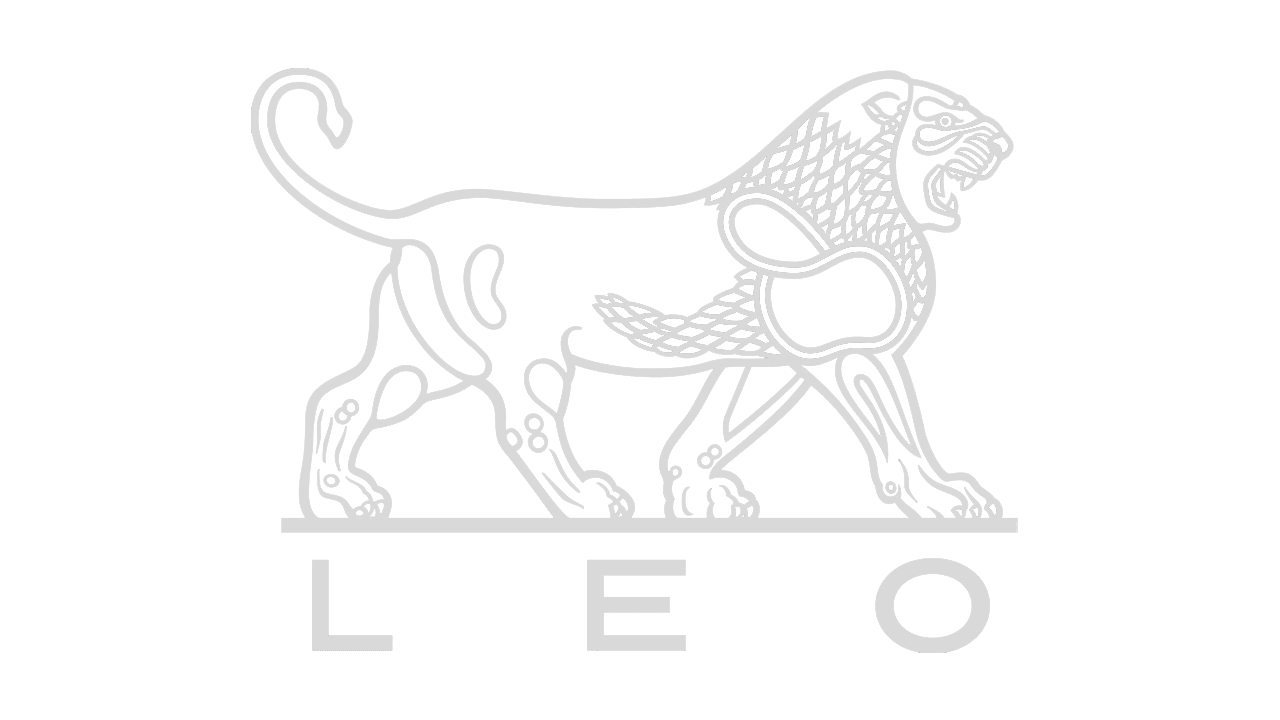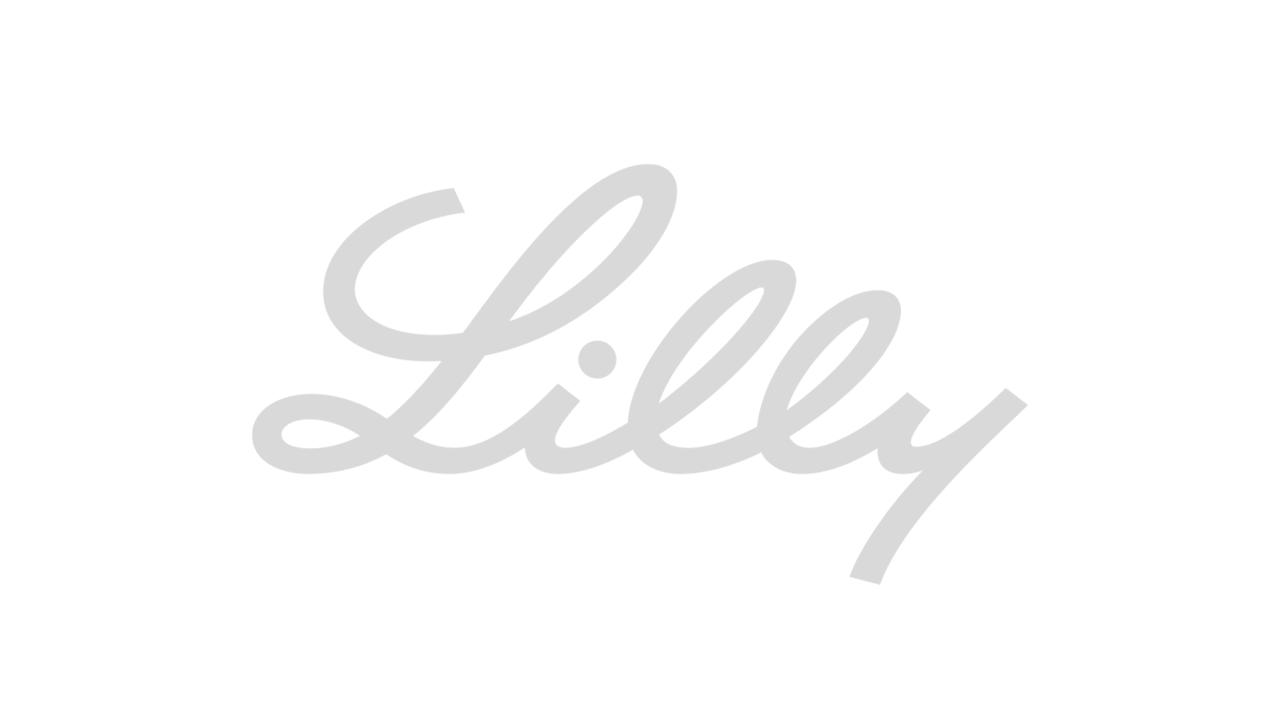 If you are a patient who is interested in participating in a research trial, please contact us here for further information.