Research Sites
North Texas Center for Clinical Research is committed to providing the highest levels of support for clinical research sites and principal investigators. We are a diverse network of medical professionals and investigators who are advancing medicine through clinical research.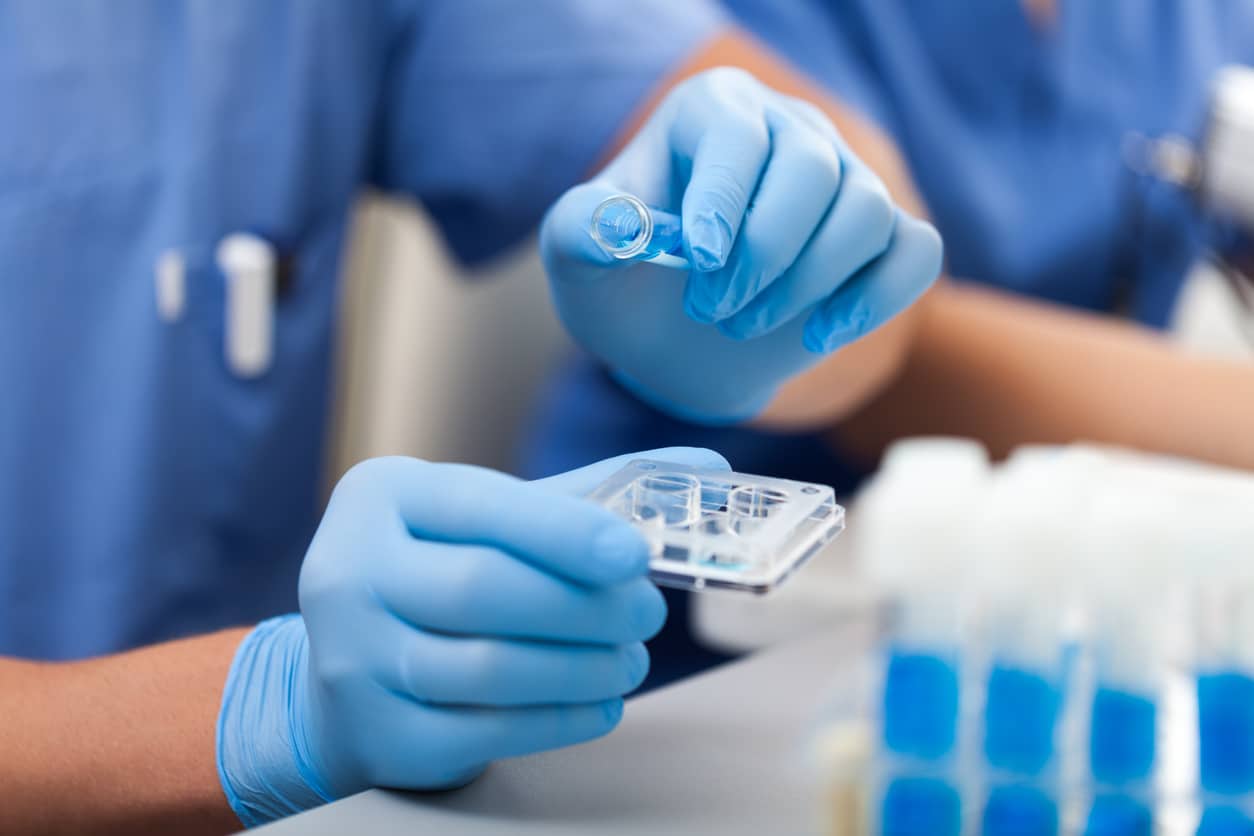 Let Us Support You!
Many physicians are interested in becoming involved in clinical research but are unsure how to go about this daunting task. There are space and equipment needs, support staff to hire, regulatory compliance to monitor, and connections to be made. And that is all before you even get awarded your first study!
At North Texas Center for Clinical Research (NTCCR), we are dedicated to providing logistical, administrative, and regulatory support for your clinical research division with specialized knowledge and skills. Here's how we can help: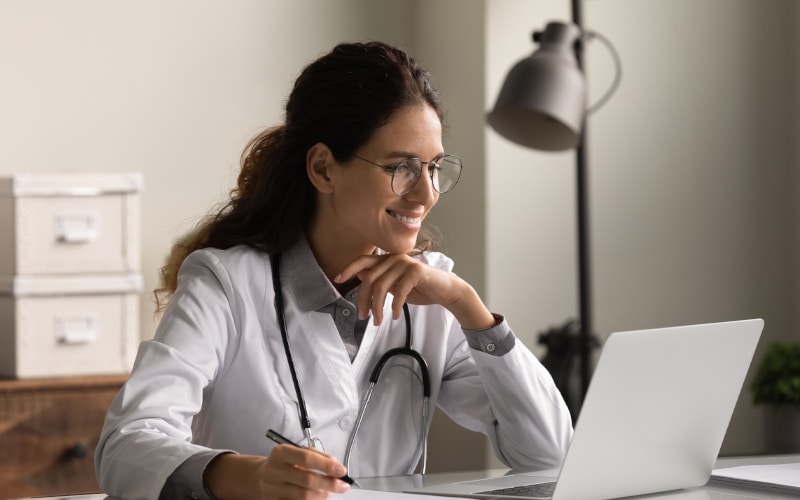 For Physicians
NTCCR can start your clinical research unit from scratch, or we can help to optimize and reduce the burden of your current research site. We provide a dedicated clinical research coordinator, equipment, supplies, and administrative support so you can focus on patients. We work to get your site awarded studies quickly so you can get started as soon as possible. We handle the administrative challenges and contract negotiations to ensure you are fairly compensated. After the study is awarded, we recruit patients and monitor performance to ensure your success. We work seamlessly behind the scenes so all you do is see patients. No payroll, no expense reports, no endless paperwork, and no hassle.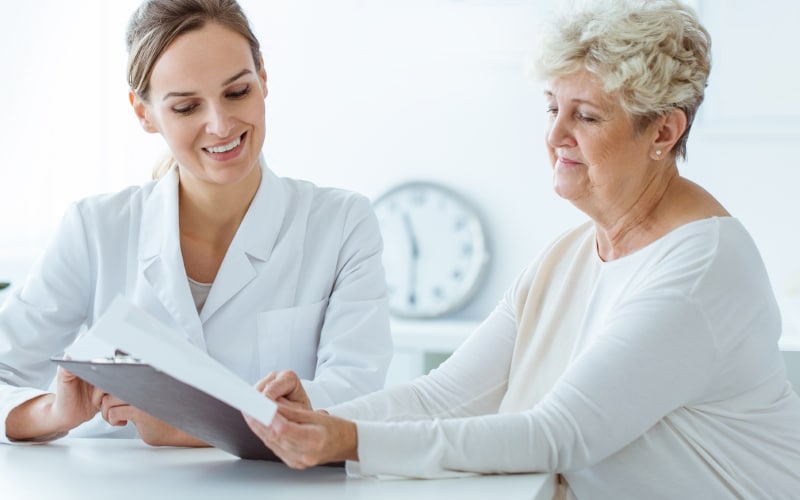 For Patients
Add clinical research to your current practice to add a new revenue stream, to provide new treatment options not available elsewhere, and to help shape the future of medicine.
Our facilities and personnel are there to support you so that you can get started straight away for the most accurate, informative, and swiftest results. Contact us to learn more about joining our network or to get started today.
If you are interested in learning more about clinical research and how it can benefit you, the next steps are easy!
Let our experts outline how they can support your research endeavors. We'll walk you through every step of the process and inquire about how we can be of maximum service.
Once we've aligned expectations, we'll strategize with you to optimize and cement our partnership. In this way, we can move forward as a team with one goal in mind.
With our plan in place, our unified support staff will get to work on your clinical research with your operations foremost in their minds. Here on out, we'll support you from day 1 until the job is done and then beyond it in any future research endeavors you may have.
Our organization is committed to conducting high-quality research and to providing long-term research site support and sustainability.
NTCCR combines highly experienced researchers with experienced research staff and a corporate support staff to provide accurate collection and reporting of data. We streamline the research process and focus on quality care and patient experience. Each site is provided with exceptional staff and equipment, ensuring a study environment that is conducive to accuracy and efficiency.
If you would like more information on how to join our network, please contact us to get started.
Sign up and partner with NTCCR to start offering clinical trails.