Atopic Dermatitis
We are currently enrolling patients in a clinical trial who have moderate to severe atopic dermatitis (eczema).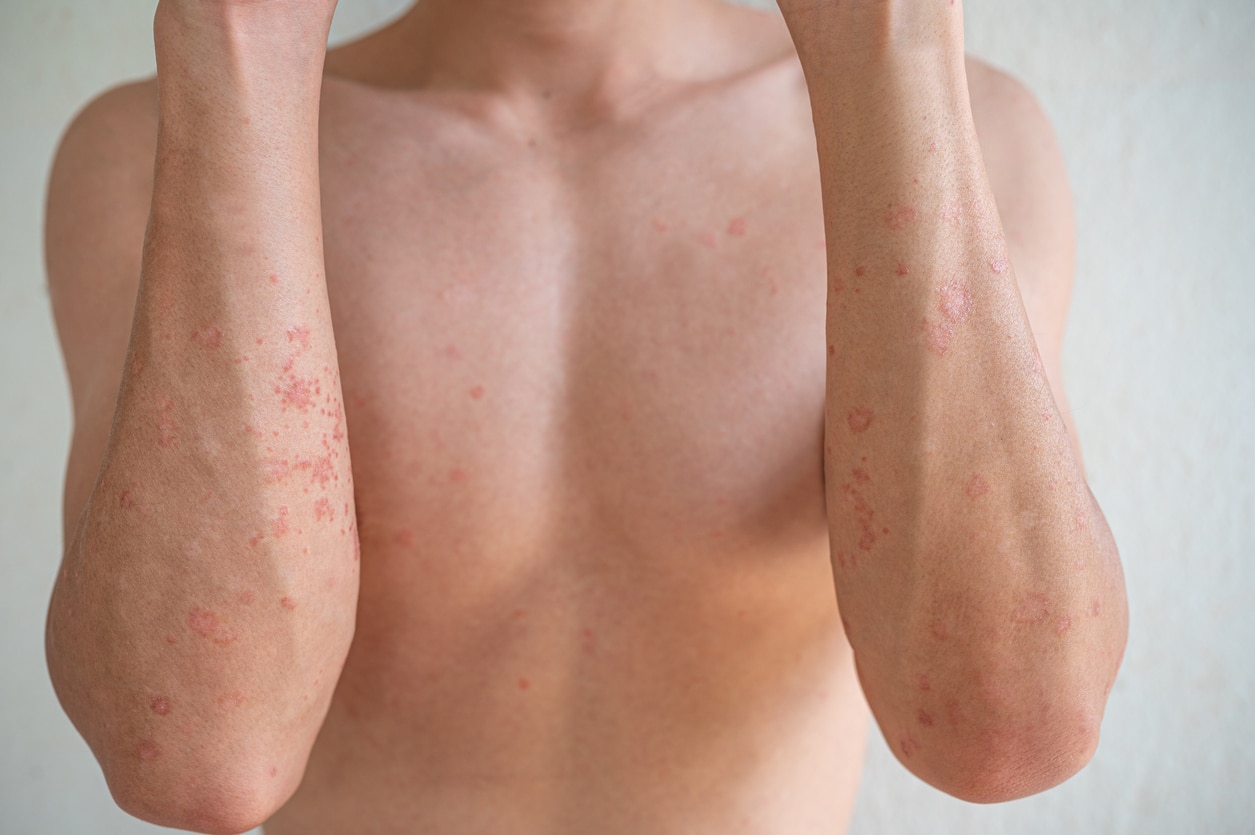 To qualify, you must:
* Women of childbearing potential must use a highly effective form of birth control
The trial will investigate how the study medication affects the severity and extent of atopic dermatitis and if the study drug can affect the body's immune response to vaccinations.
Study medications and visits are provided at no charge.
If interested in participating in this study, please fill out the form below:
"*" indicates required fields